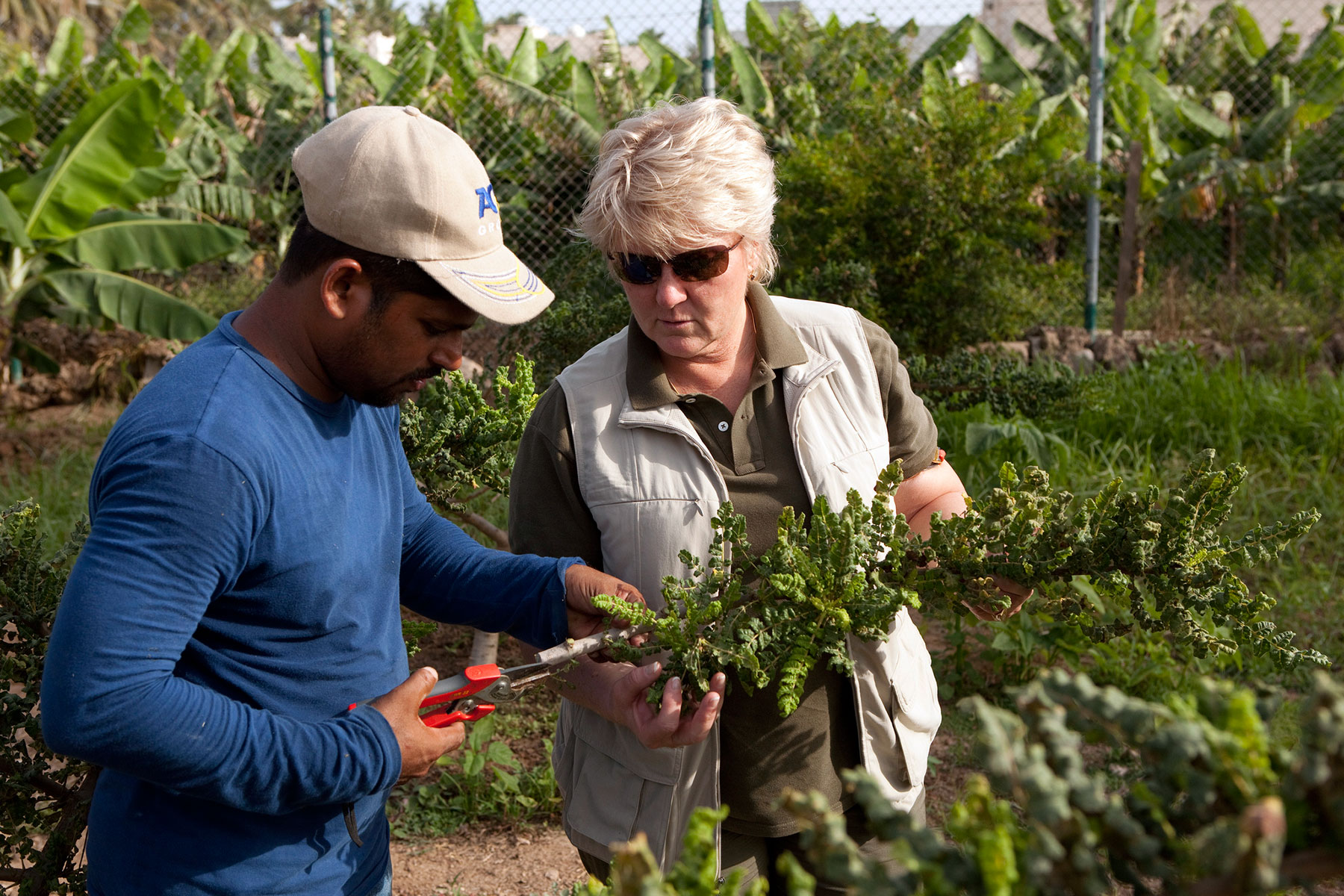 FARM VISIT
Live unforgettable day at our farm
The Guest will start the visit with a presentation about the types of the fruits and vegetables by an Omani guide, then making a small round in the farm, taking photos and then enjoy the drinking of fresh coconut water. Then going to hafa Souk or Gold souk or carfour.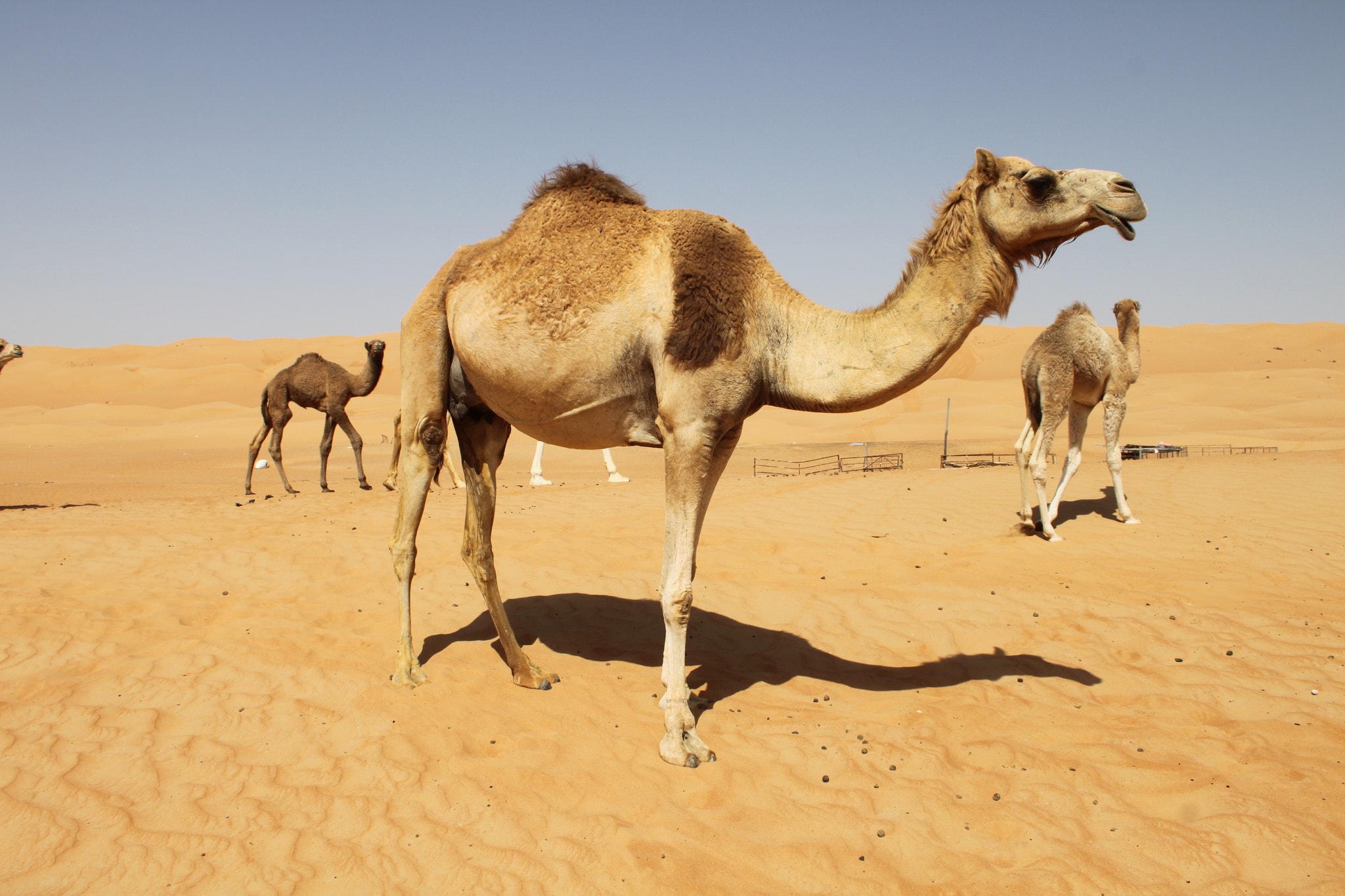 CAMELS OF DHOFAR
Experience ridding camels in our ancient farm which is 350 years old.
Taking around in the farm which is near to the sea for one memorable hour
To experience the old way of transport ) then going to one of those destinations hafa market, Gold Souk or Carfour)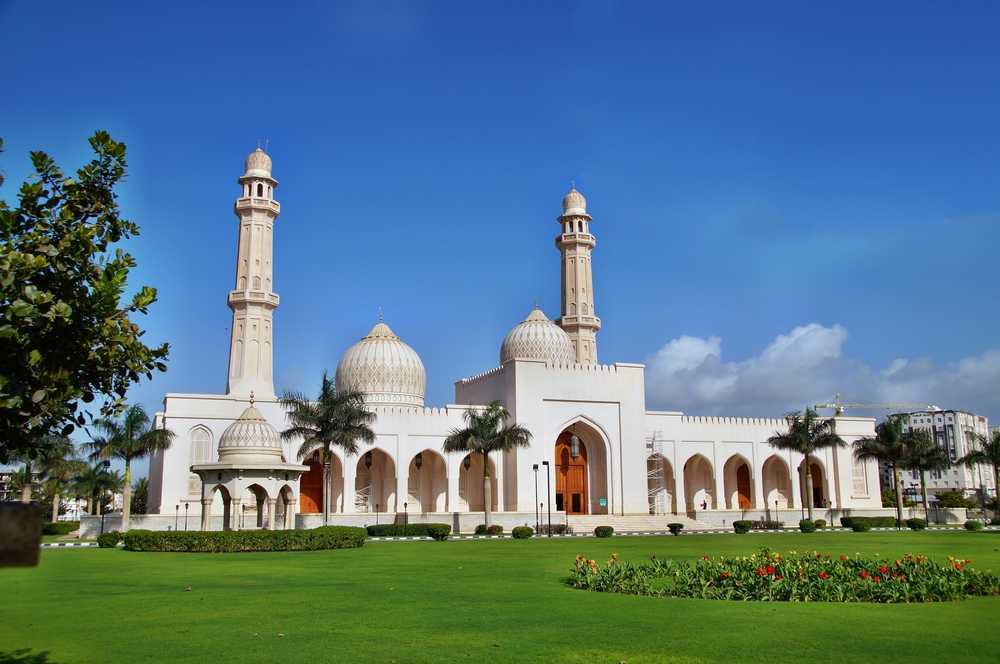 CITY TOUR
EXPLORE THE WONDERFUL CITY OF SALALAH (highlights of tour)
Visiting the great sultan Qaboos mosque, after that visiting frankincense museum, making a photo stop at the official palace of His Majesty , then driving through lush green plantations of fruits , make a brief stop to taste a fresh coconut at own cost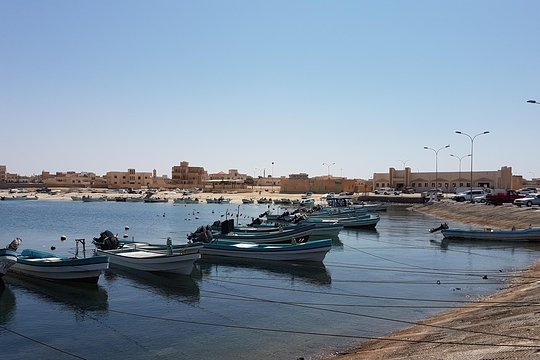 East Half Day Tour
ENJOY THE HISTORICAL SIDE OF EAST SALALAH (highlights of tour)
Visit the old fishermen town of taqa , and it's castle , then driving to
The breathtaking panorama view of taqa platue ; then drive to samharm archeological site ( khor rori) to enjoy the historical part in east salalalah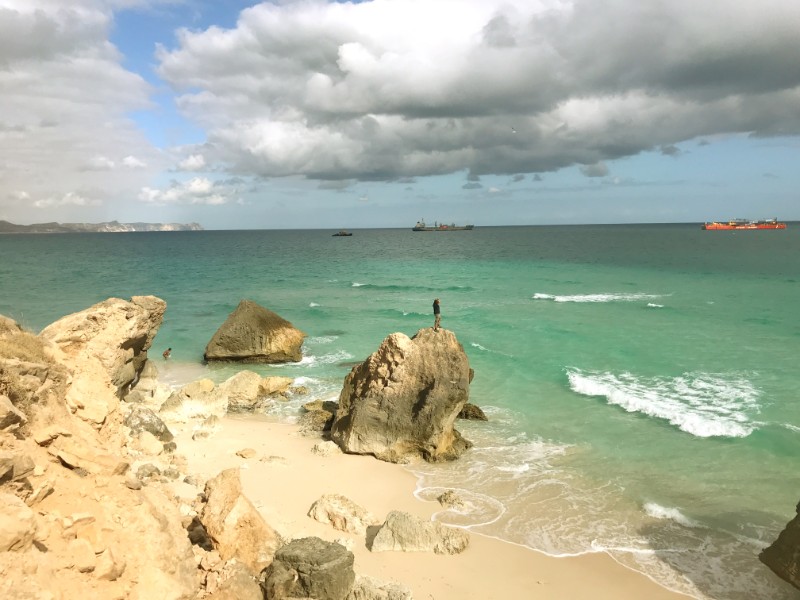 Al-Fazayah Beach
It isyour relaxing time at Alfazayah beach
Al-Fazayah Beach is one of the best beaches in Oman. Its a 5 kilometers long pristine white sand beach with clear water and a stunning landscape at the back-ground.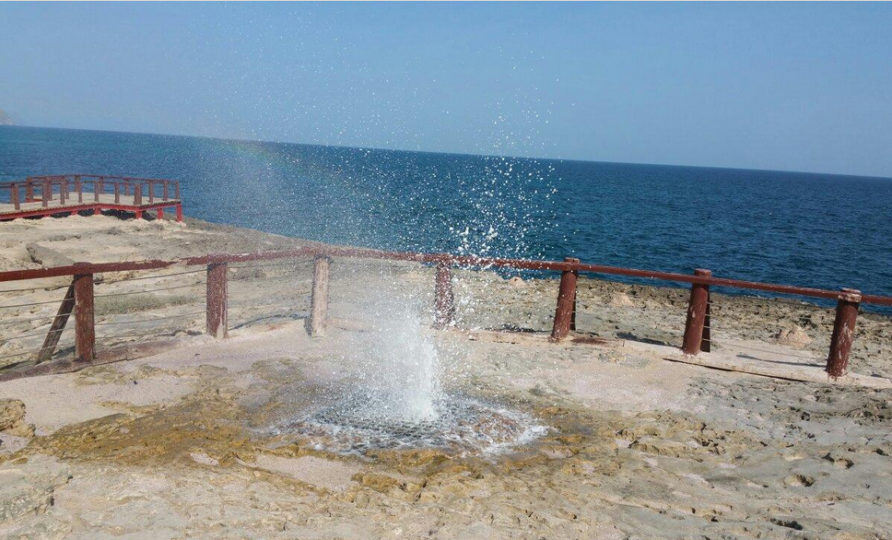 West Half Day Tour - 4hrs
Enjoy the nature at one of the most fabulous beaches in Salalah
Visiting Mugsil beach ; where the white sand touches the deep blue of the Indian Ocean. A drive along the Zig- Zag Road' with its breathtaking cliffs on eit
her side and the Job's Tomb . Then going to frankincense trees to know more about it.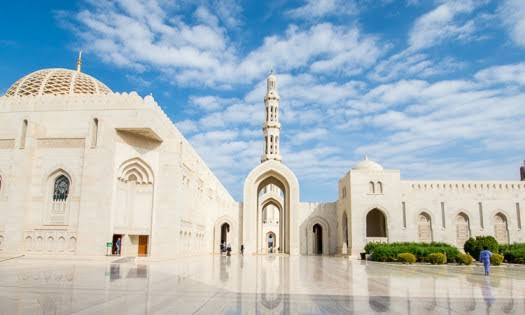 Spiritual tour
  If you interested to see the spiritual part of Dhofar, this tour is for you
Highlights of tour
Ayub tomb
Imran Tomb
Footprints of the prophet Saleh camel