OUR HISTORY
Safari tours was established in the year 2008 in Salalah, Sultante of oman , the main branch  is located in Salalah.
What we do 
Safari tours is a tour operator  company  in Salalah, Sultante of oman offering tour packages.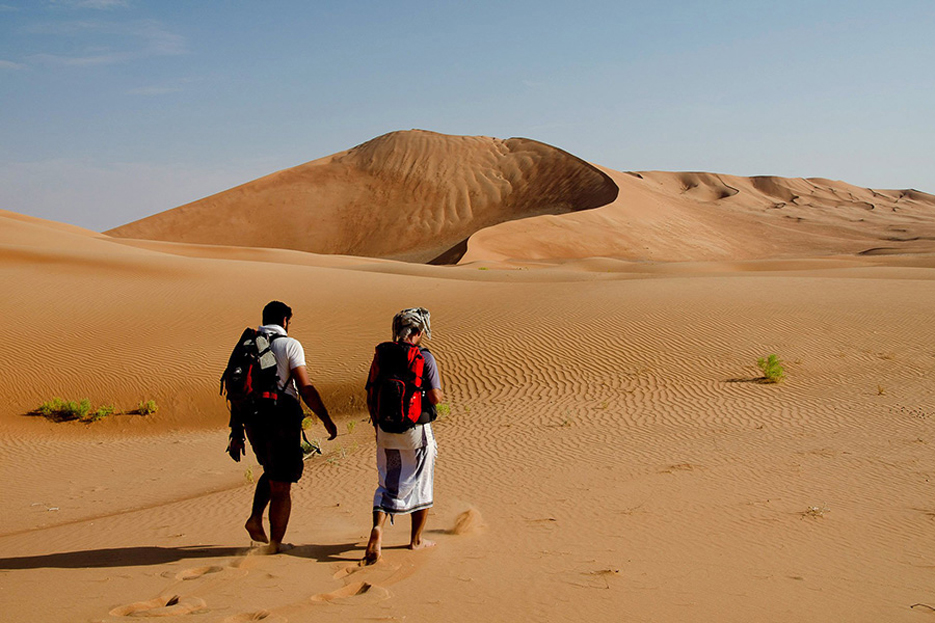 Join with Salalah Safari tours to explore Salalah!
Haven't experienced the true Arabia yet? Salalah is your ultimate destination in Orient. Indulge in to the hospitality of the locals, enjoy the breath-taking sceneries of the nature, and witness the unique culture and tradition of true Arabia.
Half day tour ( 4 hrs. approximately)
Salalahsafaritours offer many shore excursion programs in Salalah for cruise liners for many years. Contact us for more details
Select from our large collection of holiday packages, round trips and excursions, both in East & West Salalah.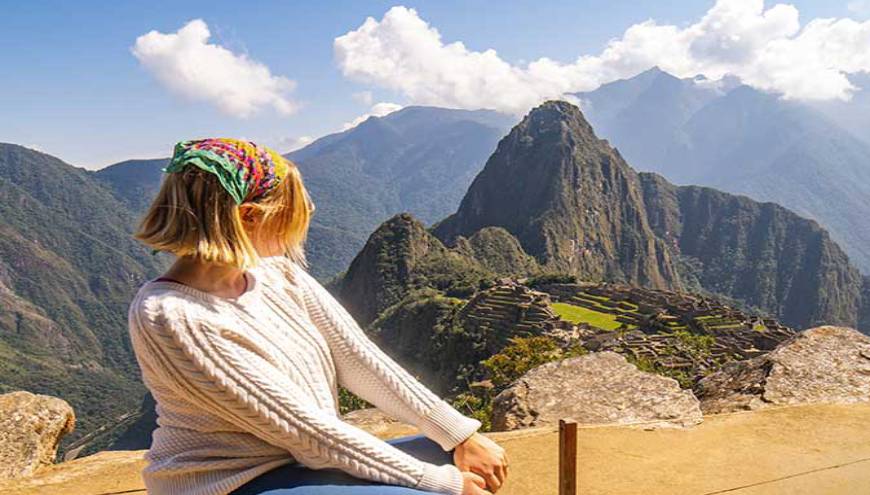 Jabal Samhan the mountain range of Jebel Samhan to a breathtaking plateau at a height of almost 1700m panoramic view from above a cliff, Darbat' for a relaxing stroll along the Wadi bed, surrounded by herds of Camels,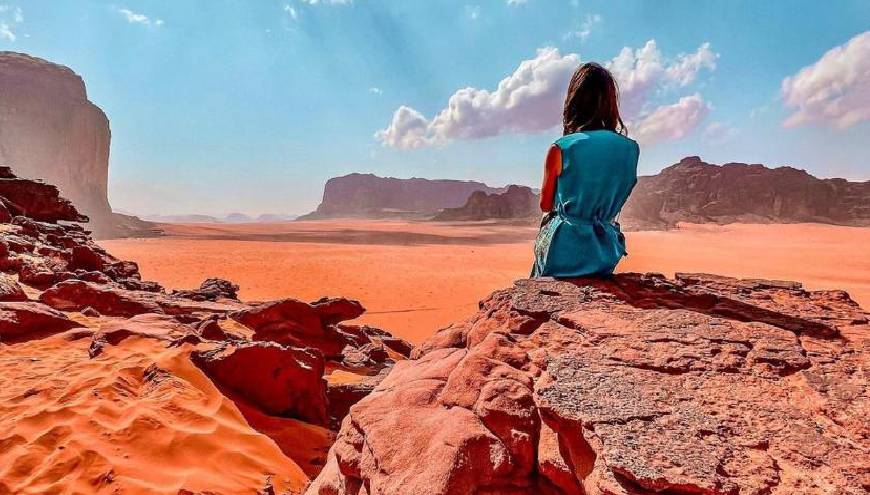 Lost City of Ubar,  an ancient site where remains of the city were discovered in 1992 by Archaeologists using remote sensing equipment.  Ubas is believed to have been populated from about 2800 B.C to about 300 A.D. and to
IF  you are a natural lover and have the time and energy to trekk, do not miss the chance to see the magical beauty and unique landscapes of dhofar region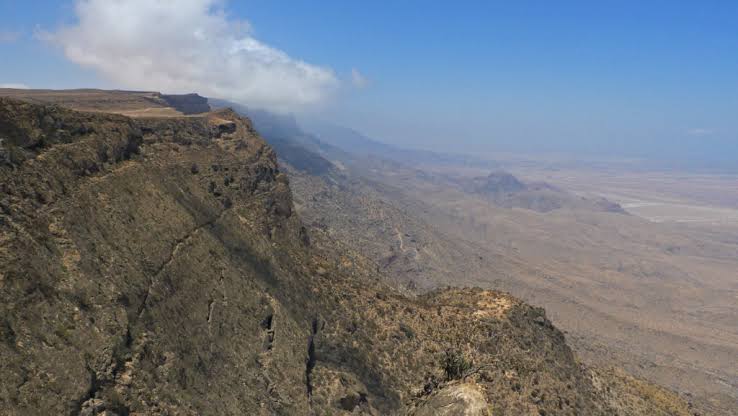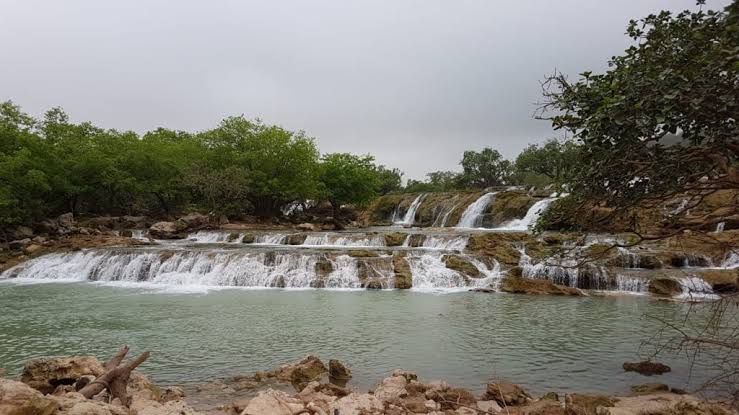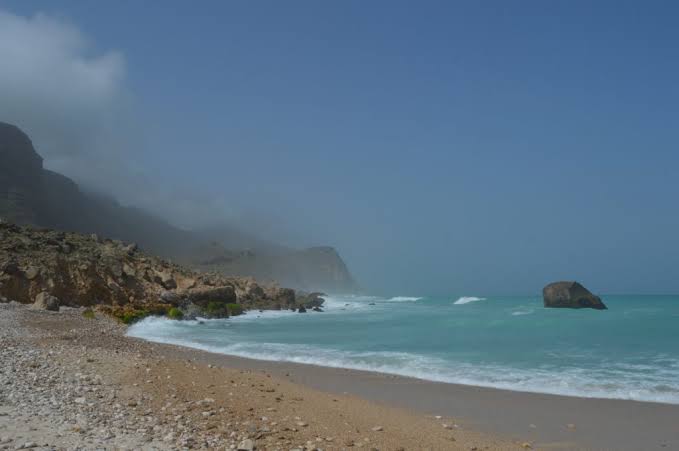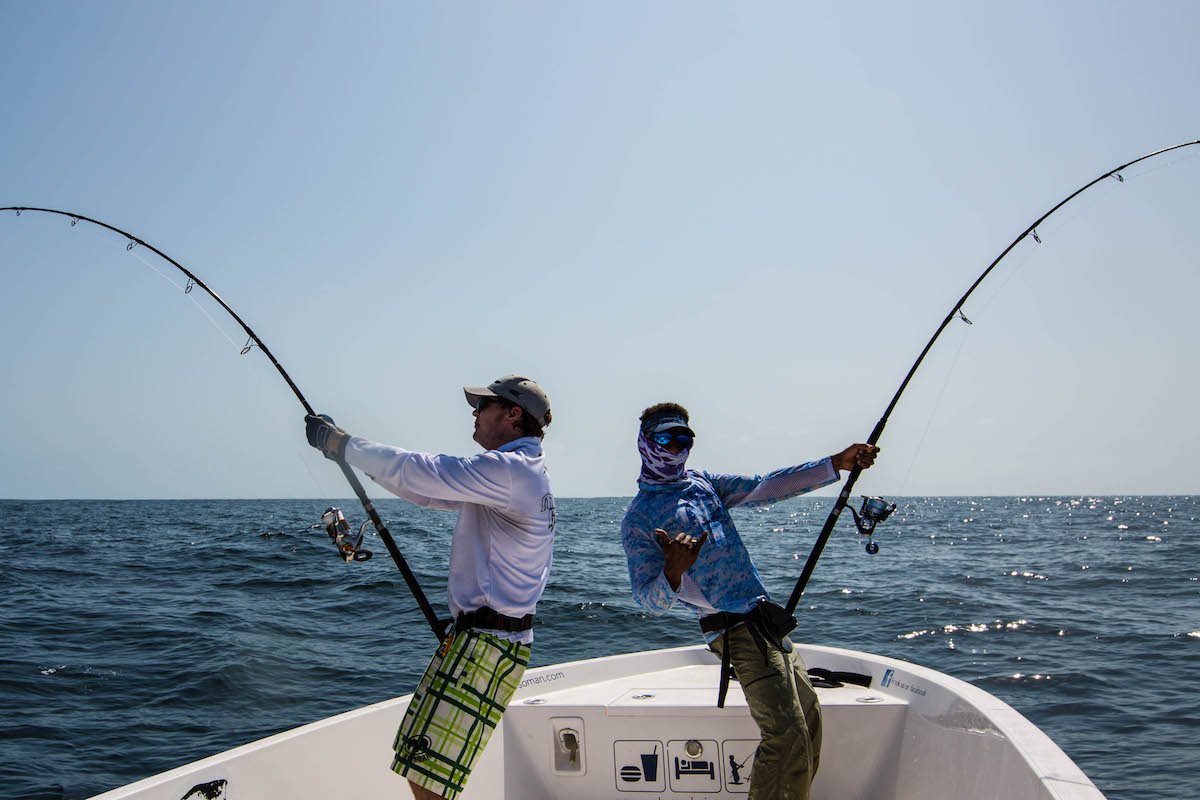 Fishing
Enjoy fishing in Dhofar with us.Our trips are flexiable to fit your wishes,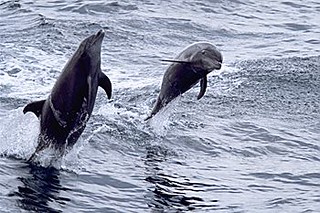 Watching dolphins
Come and experience the wonderful world of Dolphin watching in Dhofar  Region, Oman.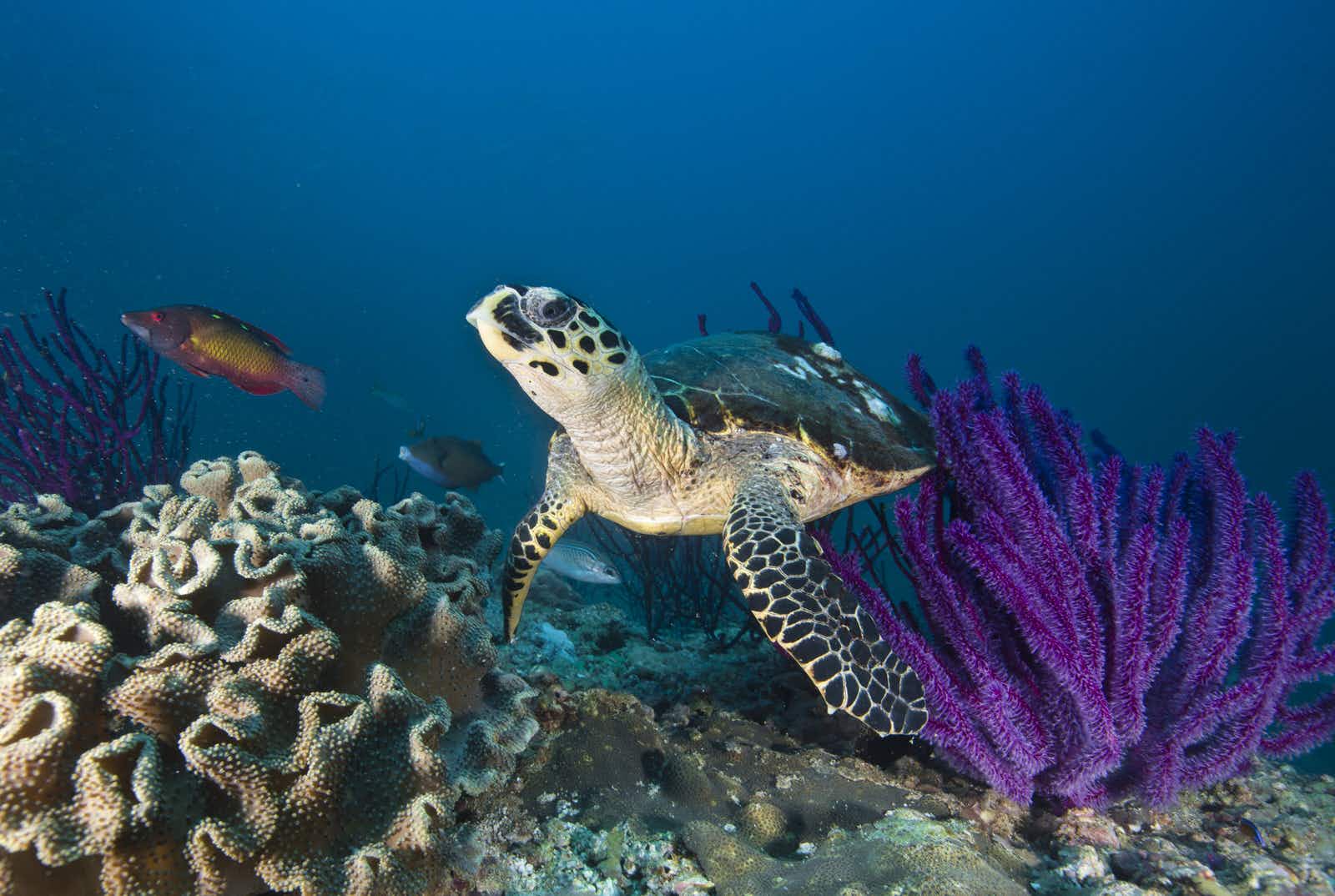 Snorkeling & Diving
Enjoy  your trip in the underwater  world of Dhofar.