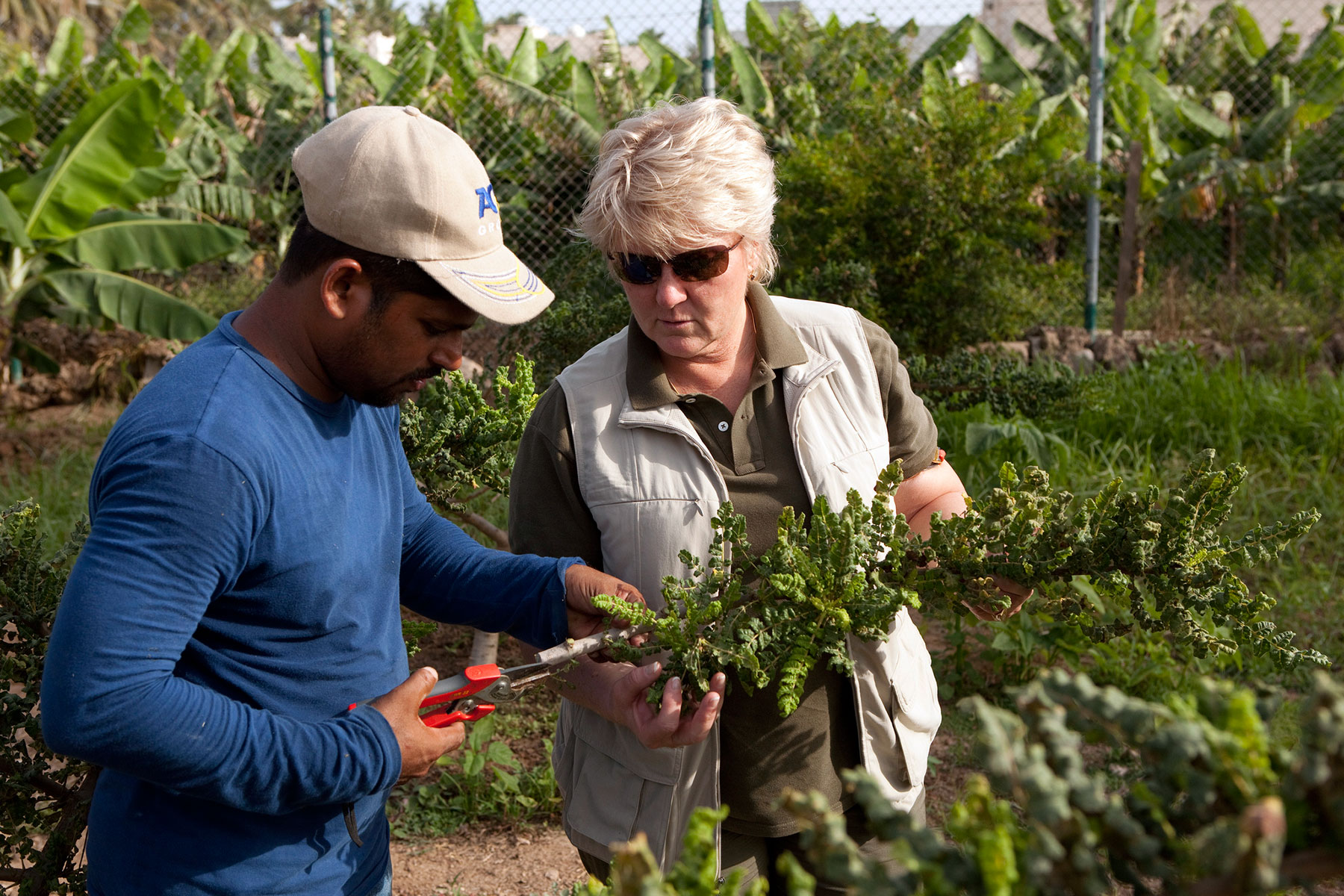 Mountain tours Full Day Tour - 8hrs
Jabal Samhan the mountain range of Jebel Samhan to a breathtaking plateau at a height of almost 1700m panoramic view from above a cliff, Darbat' for a relaxing stroll along the Wadi bed, surrounded by herds of Camels, Goats & Cattle. In the Khareef season (monsoon period), numerous lakes & lush green Vegetation. One of the world's largest Sink Holes (211 m deep & 150 m in dia meter), situated at TawiAttair – also known as the "Well of Birds", who frequent this location, the year through. the vast 'Qara' mountain range to the other. Wecontinue our journey from the plateau into the adjacent 'Qara' mountain range & drive through scenic Jebali villages & landscape and Baobab Trees.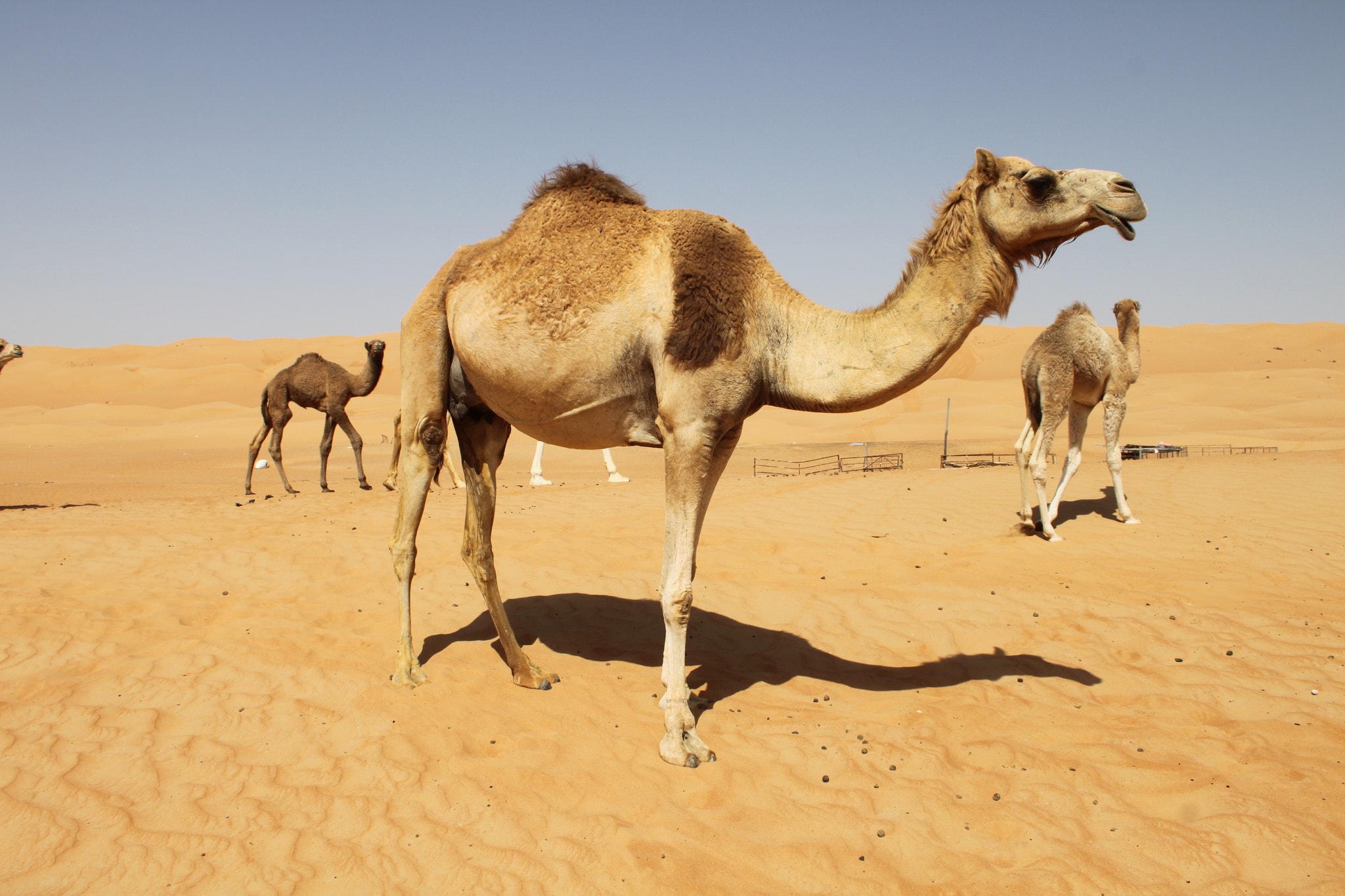 Desert /Sunset Full Day Tour - 8hrs
Lost City of Ubar,  an ancient site where remains of the city were discovered in 1992 by Archaeologists using remote sensing equipment.  Ubas is believed to have been populated from about 2800 B.C to about 300 A.D. and to have been at one time an important trading centre form frankincense before it ward buried in the rising dunes.  There is a small museum might seen it or not at the site displaying archaeological discoveries.  The bleak, desert of Rub Al Khali or Empty Quarter Stretches from the foothills of the mountains to an enormous sandy plain, which covers much of the area.  The region is known for oil and archaeological sites.  In your way you will see Wadi Dowka to see the old Frankincense trees.